2020 Kia Telluride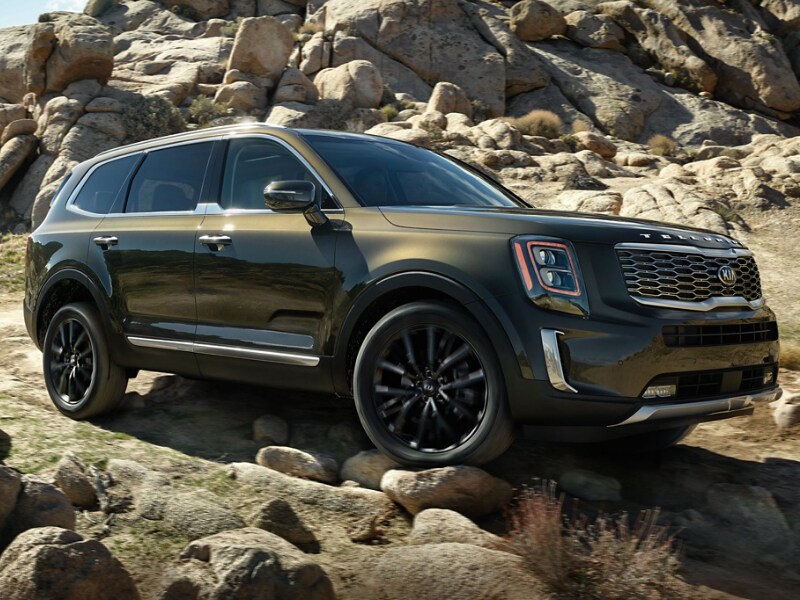 *Starting at $31,960 | MPG 20 city / 26 hwy | Seating for 8*
2020 Kia Soul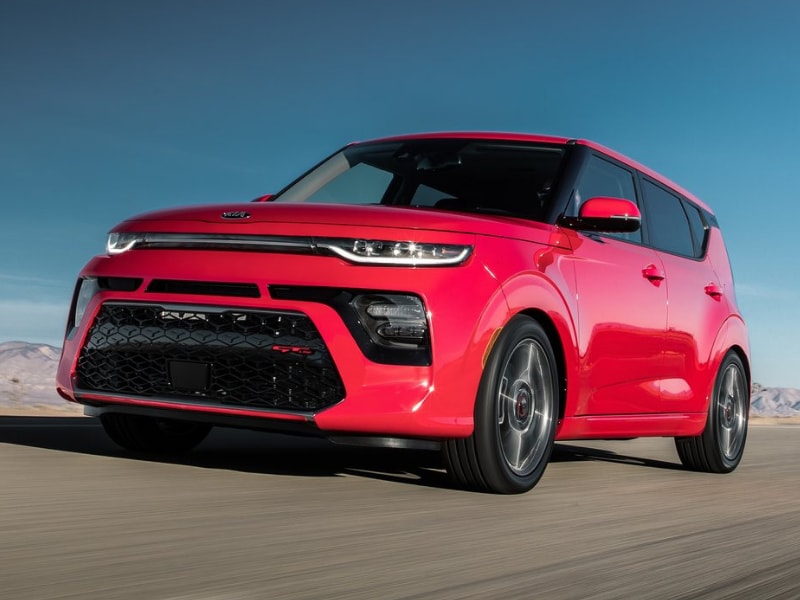 *Starting at $17,490 | MPG 25 city / 31 hwy | Seating for 4-5*
2021 Kia Seltos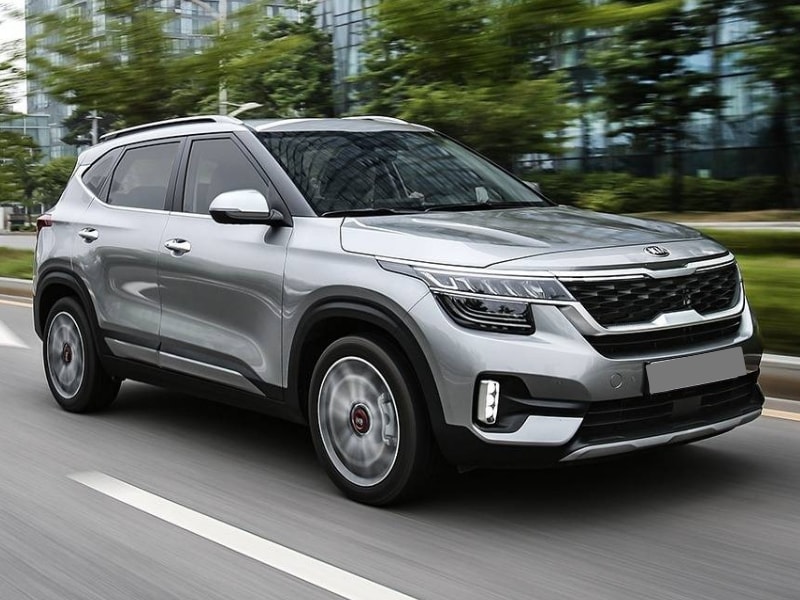 *Est. Starting at $21,000 | Est. MPG 24 city / 31 hwy | Seating for 5*
2020 Kia Optima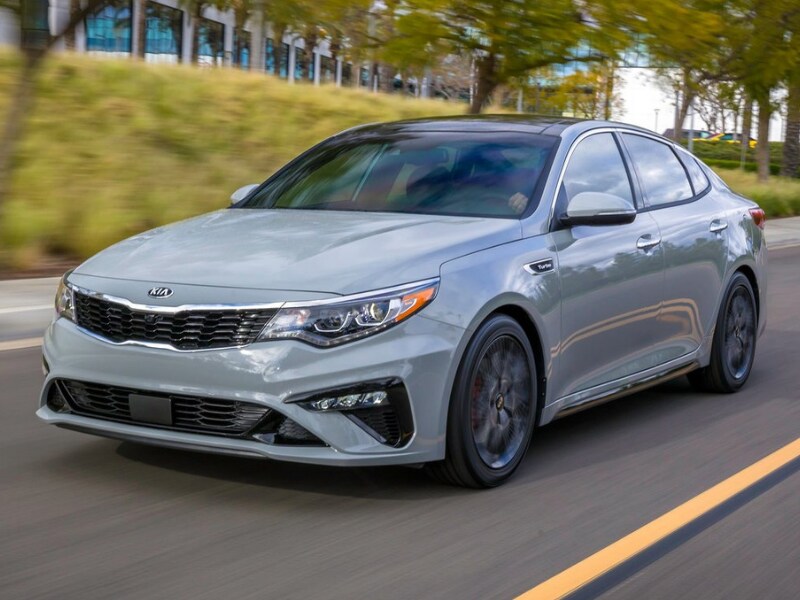 *Est. Starting at $23,000 | MPG 25 city / 35 hwy | Seating for 4*
2020 Kia Sorento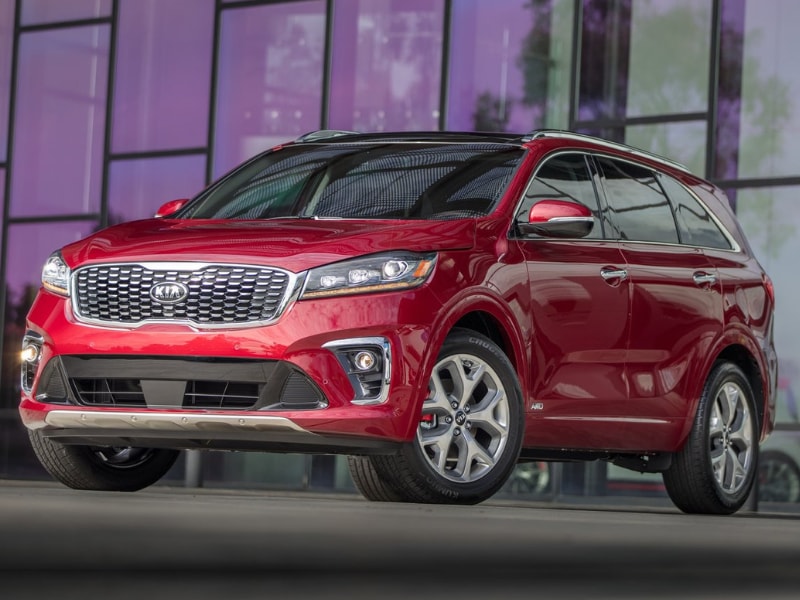 *Est. Starting at $26,500 | MPG 22 city / 29 hwy | Seating for 7*
2020 Kia Sportage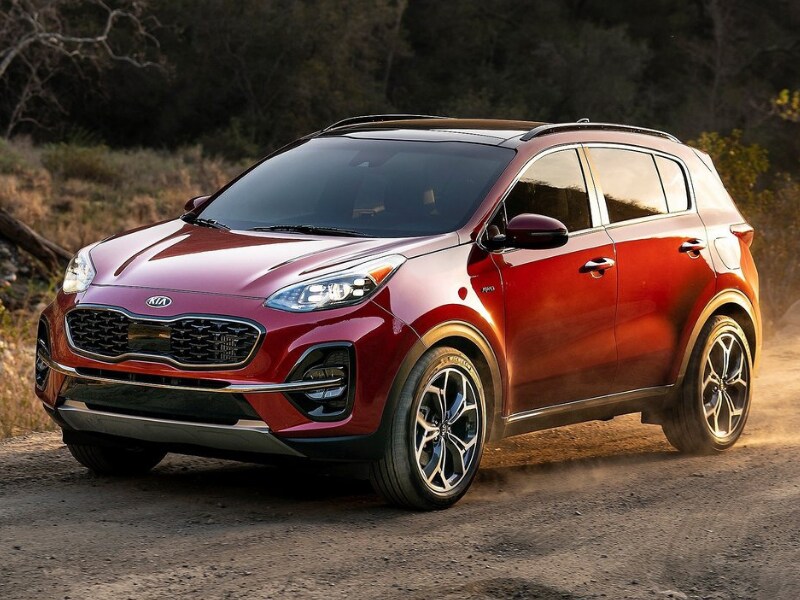 *Starting at $23,990 | MPG 23 city / 30 hwy | Seating for 5*
2020 Kia Forte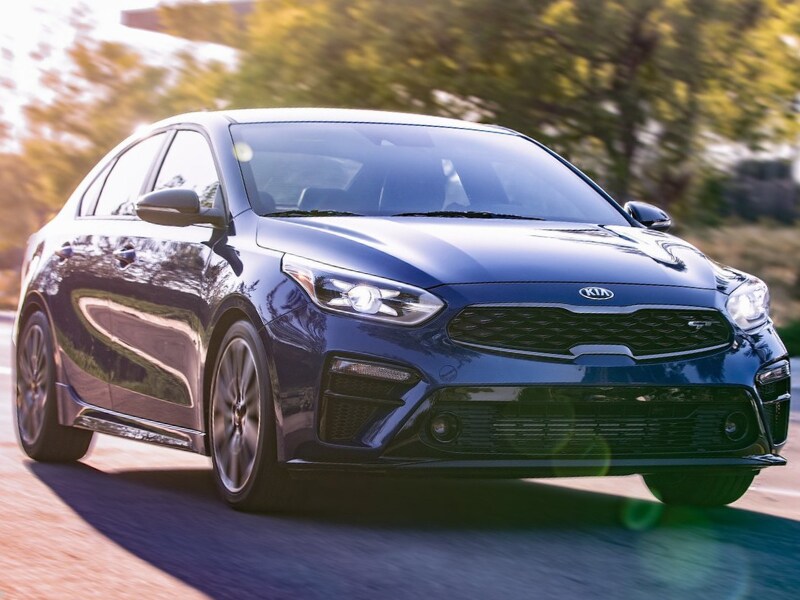 *Starting at $17,790 | MPG 27 city / 37 hwy | Seating for 4*
2020 Kia Stinger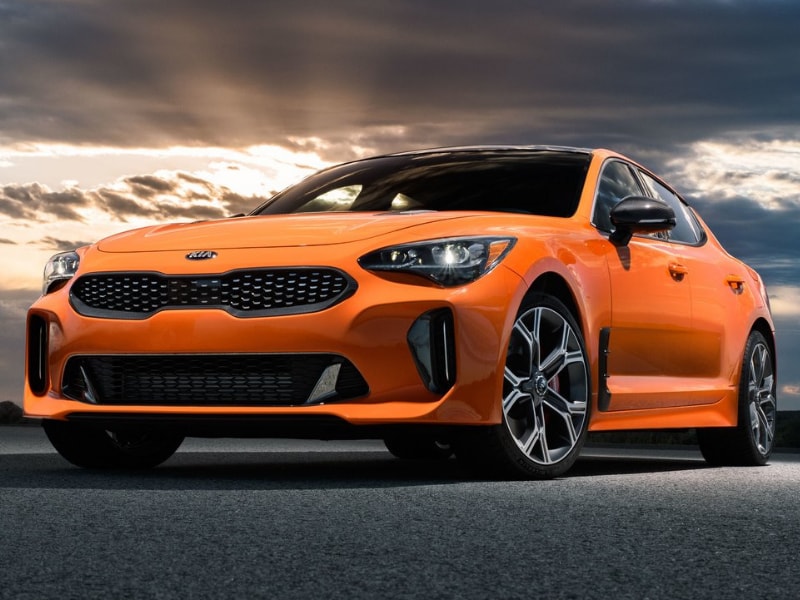 *Est. Starting at $33,000 | MPG 22 city / 29 hwy | Seating for 4*
2020 Kia Cadenza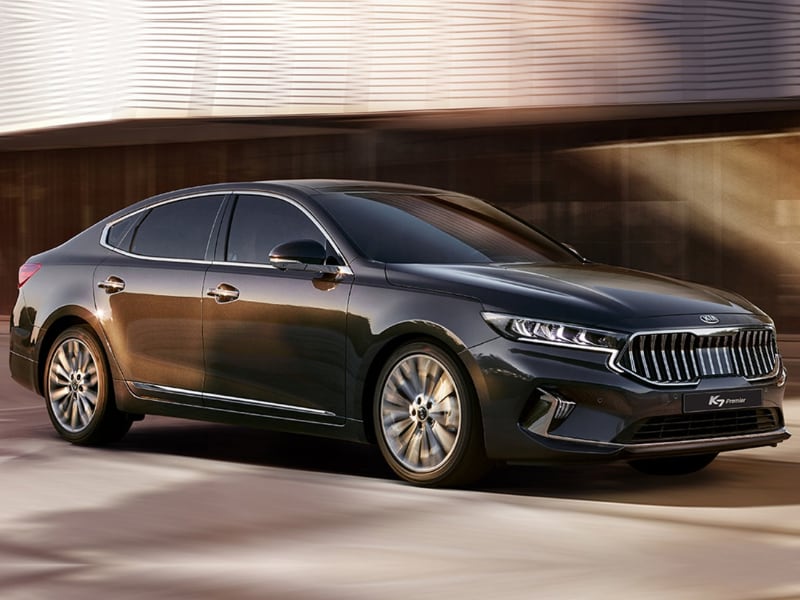 *Est. Starting at $33,500 | MPG 20 city / 27 hwy | Seating for 4*
2020 Kia Niro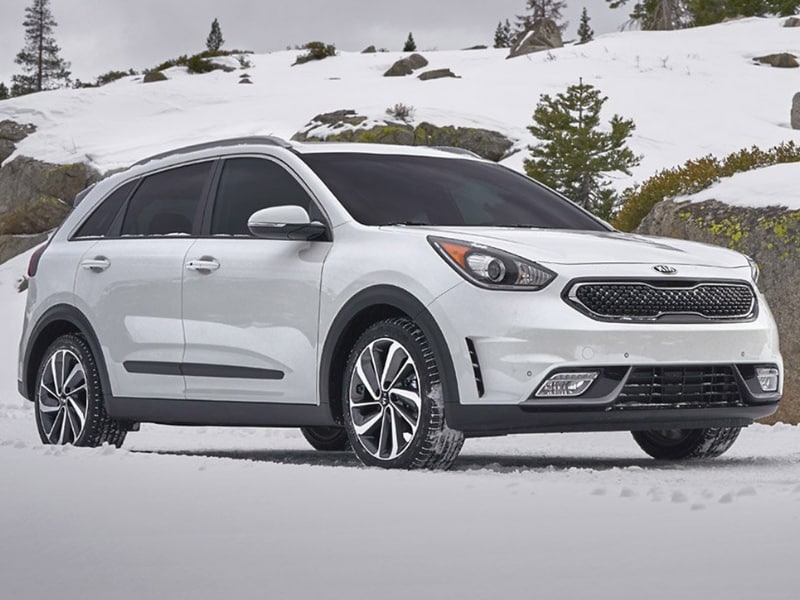 *Est. Starting at $24,000 | MPG 52 city / 49 hwy | Seating for 4*
2020 Kia Sedona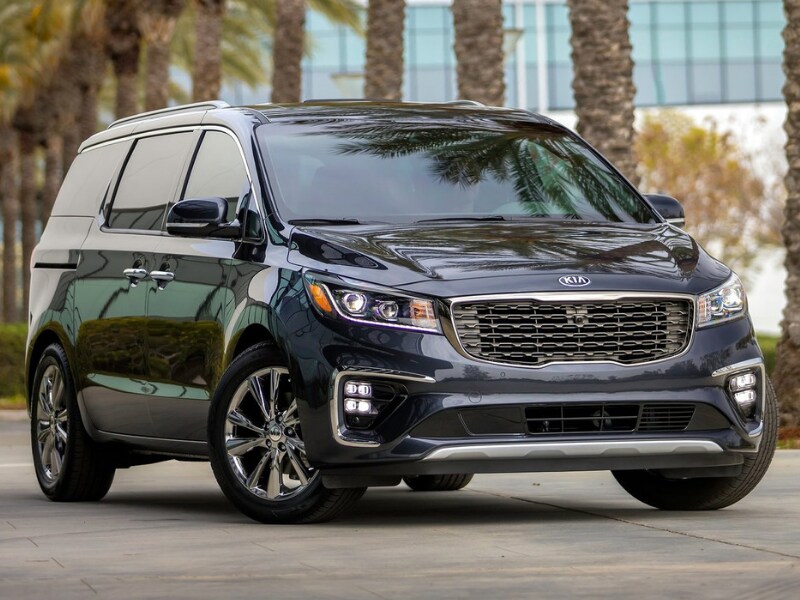 *Est. Starting at $27,500 | MPG 18 city / 24 hwy | Seating for 8*
2020 Kia K900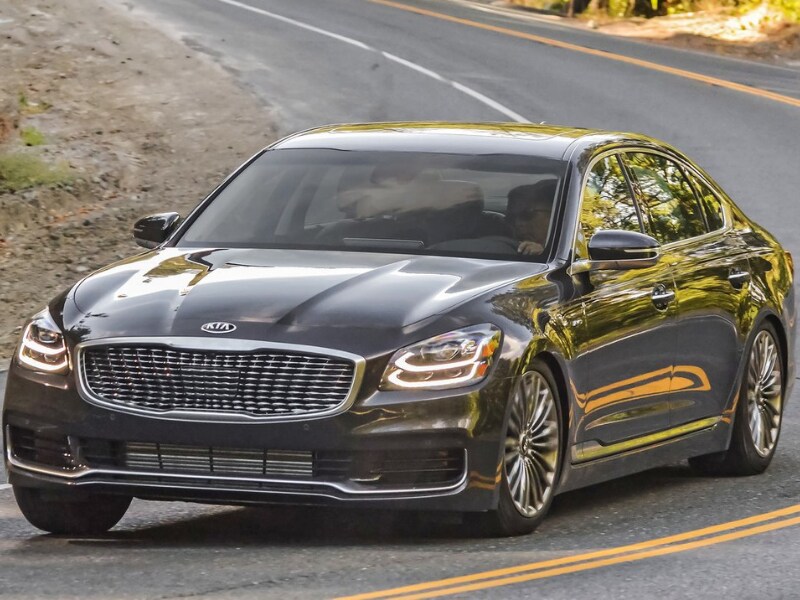 *Est. Starting at $59,900 | MPG 18 city / 25 hwy | Seating for 4*
2020 Kia Rio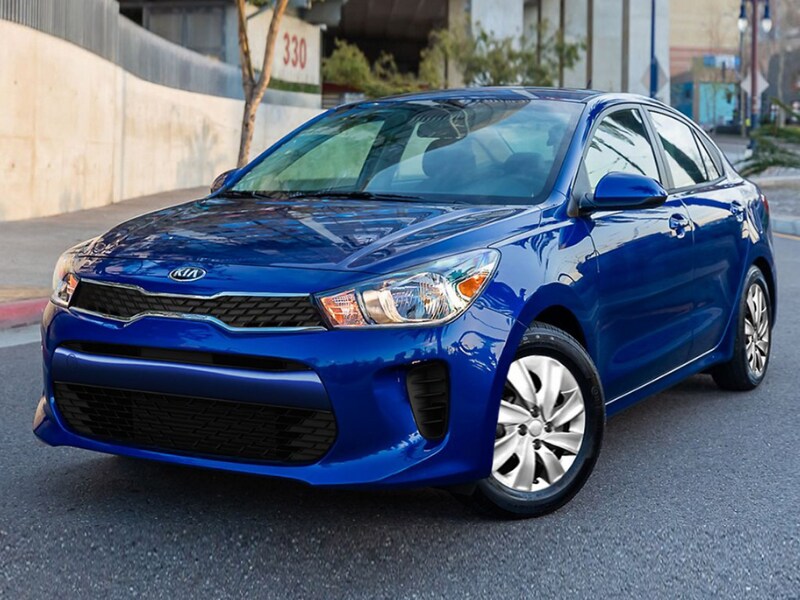 *Est. Starting at $15,500 | MPG 28 city / 37 hwy | Seating for 4*
2020 Kia Hybrid / Electric Models
---
2020 Kia Soul EV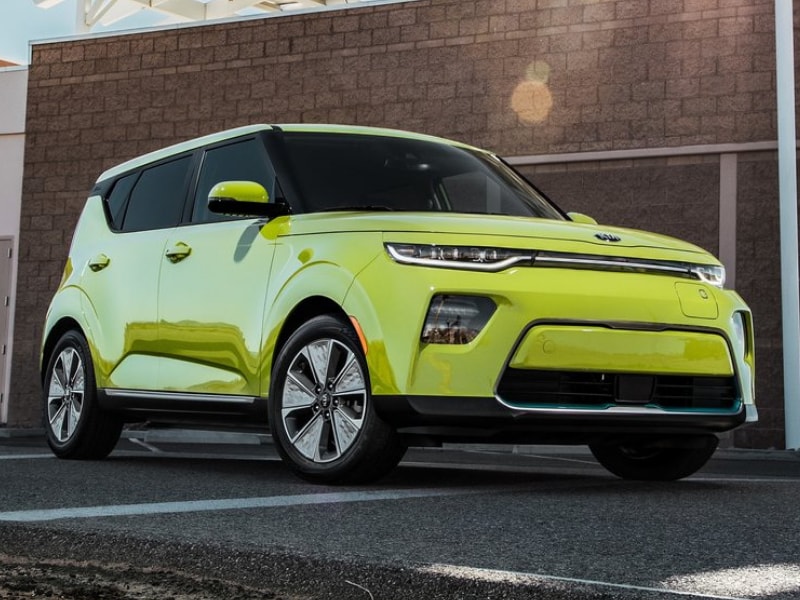 *Est. Starting at $35,000 | EPA AER 243mi Range | Seating for 4*
2020 Kia Niro PHEV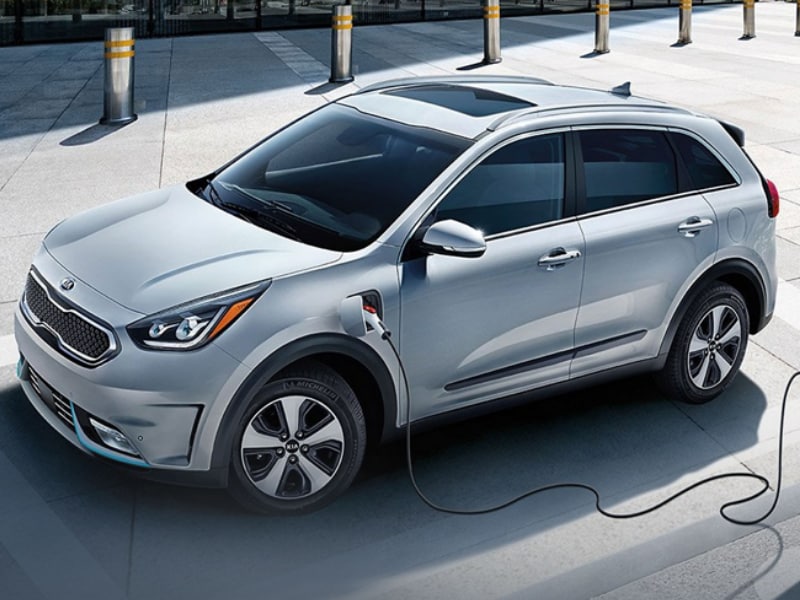 *Est. Starting at $29,000 | MPGe 560mi Range | Seating for 4*
2020 Kia Niro EV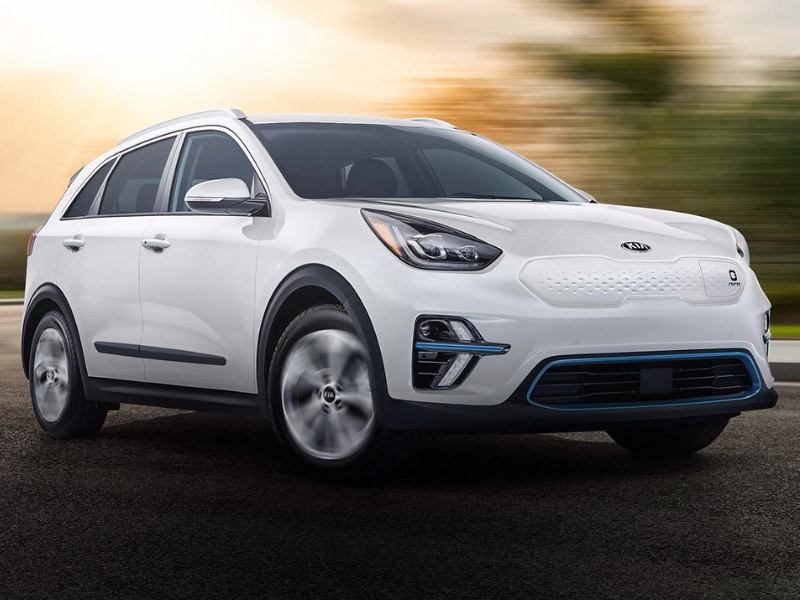 *Est. Starting at $39,000 | EPA AER 239mi Range | Seating for 4*
2020 Kia Optima Hybrid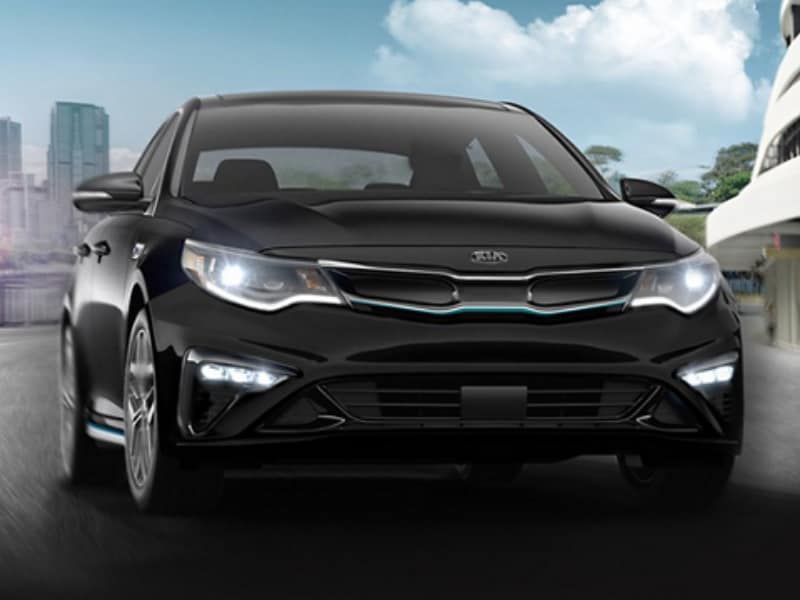 *Starting at $29,310 | MPG 40 city / 45 hwy | Seating for 4*
2020 Kia Optima PHEV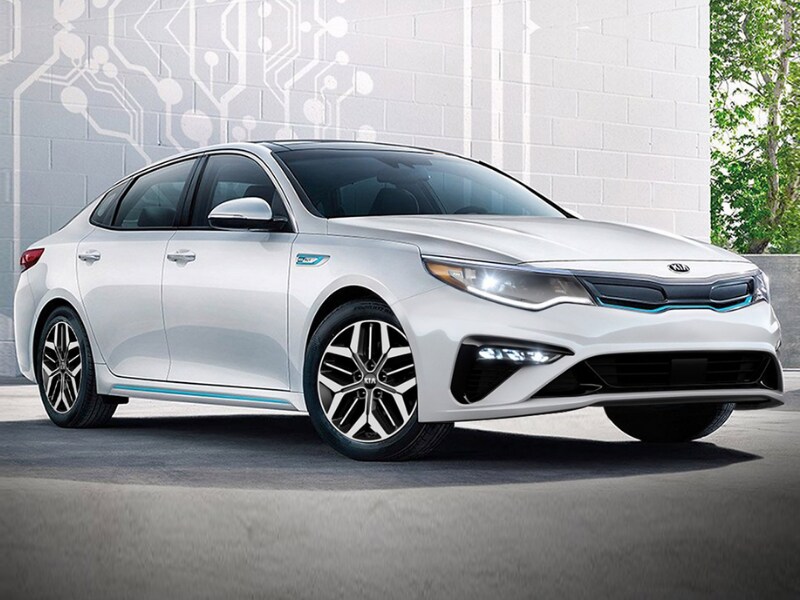 *Starting at $36,090 | MPGe 630mi Range | Seating for 4*
Excited for the new 2020 Kia models? We understand exactly how you feel. The 2020 Kia lineup is kicked off by the release of the brand new 2020 Kia Telluride alongside the 2020 Kia Soul and the 2020 Kia Sportage. The 2020 Telluride is a beacon of pure performance with plenty of interior room that is slated to give the Ford Explorer ST a run for its money. One big rumor to address is the 2021 Kia Seltos. Will it come to the states? It has now been confirmed and with the overall success of crossovers in the US market, we knew it was likely to happen. Will the 2021 Seltos be the most smoothest crossover on the market to drive? We sure think so. The 2021 Kia Seltos comes equipped with a 1.6L 175HP engine with a 7-speed, dual-clutch transmission tuned for smoothness that will slot between the Kia Soul and the Kia Niro extending the lineup of Kia crossovers.
Another big name hitting the scene is the new 2020 Kia Forte and its all new GT and GT Line variants. The 2020 Forte GT and GT Line trims incorporate racing-inspired exterior upgrades and interior enhancements. The 2020 Forte GT will benefit from a more powerful engine (1.6L inline-four 201HP 195 lb-ft torque) while the benefits of the 2020 Forte GT Line are purely cosmetic. The 2020 Kia Stinger is set to deliver almost perfect performance with the addition of the limited-edition 2020 Kia Stinger GTS. The 2020 Stinger GTS is debuting an AWD system including a drift mode between the Stinger AWD GT and the RWD GT recently dubbed the D-AWD. The rest of the 2020 lineup will include the 2020 Kia Optima, 2020 Kia Sorento, 2020 Kia Cadenza, 2020 Kia Niro, 2020 Kia Sedona, 2020 Kia K900, and the 2020 Kia Rio.
There's some updates coming to the lineup of the 2020 Kia hybrid and electric models. Check out the brand-new 2020 Kia Soul EV, 2020 Kia Soul Niro Plug-In Hybrid, 2020 Kia Niro EV, 2020 Kia Optima Hybrid, and the 2020 Kia Optima Plug-In Hybrid. Kia is openly embracing the future of electric vehicles and environmentally-conscious automobiles. Check out our entire inventory of 2020 Kia models for sale and schedule a test drive today. Visit Phil Long Kia in Colorado Springs!