Report Card
The Grades Are In.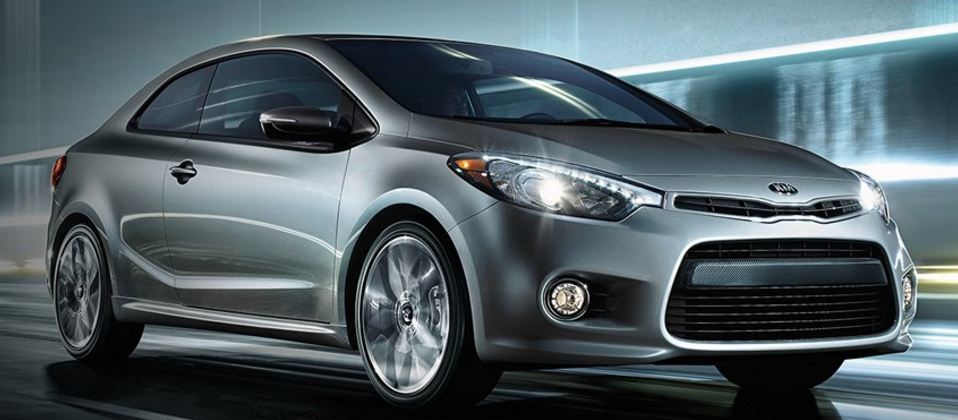 Consumer Reports® has recently released their 2016 automotive brand Report Card. In it, they arrange statistics from the top 30 car manufacturers into a convenient data table, and rank them according to comprehensive quality. Vehicles from each line were tested on a closed course and examined. Safety features and owner satisfaction survey results were also taken into account.
The Report Card is broken down into three (3) main categories. The road-test score indicates performance as tested by technicians. Each brand's predicted reliability rating offers a forecast of its long-term consistency. The percentage of recommended models informs the reader of manufacturers' craftsmanship across the board. All the while, an overall score serves as a given auto company's GPA, and an assigned rank displays its standing in relation to the other contenders. That being said, what does it all mean? How does Kia stack up to the competition?
Kia has earned 9th place with a road-test score of 75, an overall score of 72, a recommendation for 67% of tested models, and an above average reliability rating. An intriguing observation can me made when one looks into the genealogy of car producers. Kia has surpassed its parent company, Hyundai (11th place). With a total score of 70 and an average reliability rating, Hyundai is nothing to scoff at; however, its descendant has managed to gain the advantage.
Heavy hitter Ford has also been edged out. A margin of 29% recommended models, 1 road-test point, and 6 overall points separates tested Ford vehicles from their upperclassmen in Kia. Nissan (21st place), a similarly ubiquitous brand, falls even further behind. Next time car shopping becomes too convoluted, consider bypassing the Versa, Murano, and Cube in favor of the Optima, Sportage, and Soul. Despite its goodwill with motorists, Jeep demonstrated room for improvement at 29th place. Those eyeing the Cherokee will find the Sorento to be a more sensible and stylish option any day.
Any automotive industry expert can confirm that recent Kia vehicles have only increased in quality over time. The Report Card's top 10 spots were dominated by luxury vehicles. Nevertheless, Kia's more accessible models held their collective ground. We can hardly wait to see what the future holds in store.
Check out the stats for yourself. Then contact or visit Phil Long Kia to learn about our honor roll of outstanding vehicles.