2016 Kia Sorento Most Loved Vehicle Strategic Vision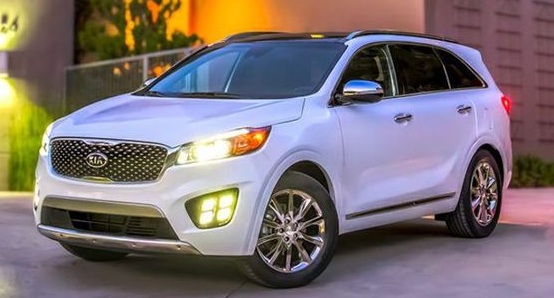 For the 22nd straight year, the San Diego-based consultancy known has Strategic Vision, has conducted a New Vehicle Experience Study. This past year, they surveyed 38,763 new car owners during the time periods October 2015 and April 2016. Each year, Strategic Vision hands out awards to the most loved vehicles of the year.
Lucky for Kia, who has received a number of awards for other makes and models, the 2016 Kia Sorento has won an award for "Most Loved Vehicle" according to the Customer Love Index™ (CLI™). A number of different factors determined this award. Results are tracked through a series of online and written questionnaires distributed to new owners once they have owned the car for about three months.
After the first three months, owners are asked to answer numerous questions based on 120 factors varying from seat comfort to engine performance. They even track the owner's personal connection to their new vehicle. After CLI™ had gathered all responses from their owners, the Sorento came out on top rank first in its class, Mid-Size Crossover Utility.
Vice President of KMA, Orth Hedrick was 'thrilled' with the award calling it an "object of so much love." Hedrick continued with his statement saying, "It's a fantastic vehicle and it's great to know the hard work and love we've put into building loveable vehicles." Hedrick likes that the owners of the Sorento have such strong emotional connections to their vehicles.
Visit Phil Long Kia dealership today and experience for yourself why the 2016 Kia Sorento is the "Most Loved Vehicle."